ISO 3297:2007

Indexed in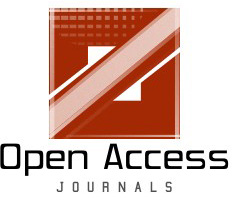 IC Value in 2009:
3.03
IC Value in 2010:
3.14
This work is licensed under a
Creative Commons Attribution 2.5 India License
.
QR Code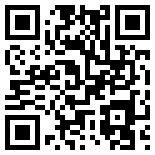 January 2014 - IJEST(

ISSN: 0975-5462

)
Article #

Article Title & Authors (Volume 6 Issue 1 January 2014)

Page

1.
THE IMPACT OF NOISE POLLUTION ON PRODUCTIVITY; A CASE STUDY OF UNIVERSITY OF UYO, NIGERIA
O. W. Obot, S. M. Ibanga
Abstract | PDF
1-6
2.
Effect of Pressure dependent demand on pipe network analysis: A case study
MINAKSHI SHRIVASTAVA, Dr. RUCHI KHARE, Dr. VISHNU PRASAD
Abstract | PDF
7-12
3.
Prediction of Noise in a Diesel Engine Using Sound Intensity Mappings
K.V.Subbarao, K.Ramji, M.M.M.Sarcar
Abstract | PDF
13-17
4.
ENCRYPTION TECHNIQUES FOR SECURITY OF IMAGES
DR. DHIRENDRA MISHRA, POONAM GUPTA
Abstract | PDF
18-23
Use Adobe Acrobat 6.0 or more to view the PDF files.